About us
We are International stakeholders and partnership developing consultants
Softwentures is a digital marketing organization and our branches are located in the United Kingdom, Sri Lanka, and Australia. We bring more than 6 years of industry experience with merging the latest technologies to give the best and unique services to our customers, which helped us to elevate and keep up the customer value creation. 
Our main services include Bespoke Development, Mobile Application Development, Web Application Development, UI/UX Design, E-Commerce Application Development, Digital Marketing, AI & Machine learning, Blockchain, and many other industry-related requirements. 
This wide range of offerings permits us to encourage and elevate any sort of commerce and subsequently target specialized techniques for them to cater to personal business needs. 
Here are a few key variables why clients select to work with Softwentures 

Why choose us
Work with Softwentures to experience professionalism
We are significantly creative when it comes to keeping our clients informed.  Therefore we are in frequent contact with them by updating them on daily developments and providing evidence of how we are delivering on our promise to deliver outcomes.
Join with Us to do Business
If you like to join us, Softwentures is here for you. We shall work together soon.
Our Values
Industry Recognition
Our Team
Softwentures believe in a customer-centric approach to empower your business
We always try to give best result for our customers.
We give our feedback by being transparent.
We are a responsible organization for our giving services and to our beloved customers.
We are inspired by a great team and you can see it from the project outcome.
Softwenture has been started operating business over 6 years in the industry
With clients all around the world, we have built our business strategy around giving answers through technology means, which has resulted in a number of satisfied customers over the last decade.
We have an experienced workforce who are continually striving to improve.
We have a highly driven team at Softwentures, with years of professional experience and a diverse set of skills.Our staff is driven by our beliefs and thrives on delivering outcomes for our clients.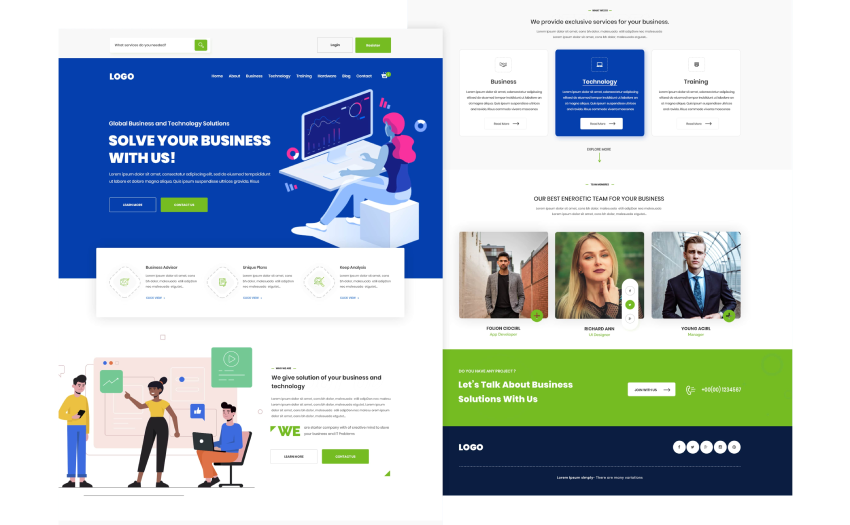 We target on providing better results
We have been included within the rise of a few brands for our clients and have managed with all sorts of computerized showcasing work which in turn has permitted us to grandstand our skill and fulfill our clients with extraordinary performances and we also do all the digital marketing requirements.