Grow up! Pull up! With Mobile Apps
Softwentures ready to support you to enhance your brand image in consumers' minds by developing your own mobile application. We are a leading full-stack mobile app development company, thus we have a talented group of people working with us. We are expertise in a wide range of industries with success stories of both local and international clients and we guarantee to provide solutions to your industry-specific and business-specific queries.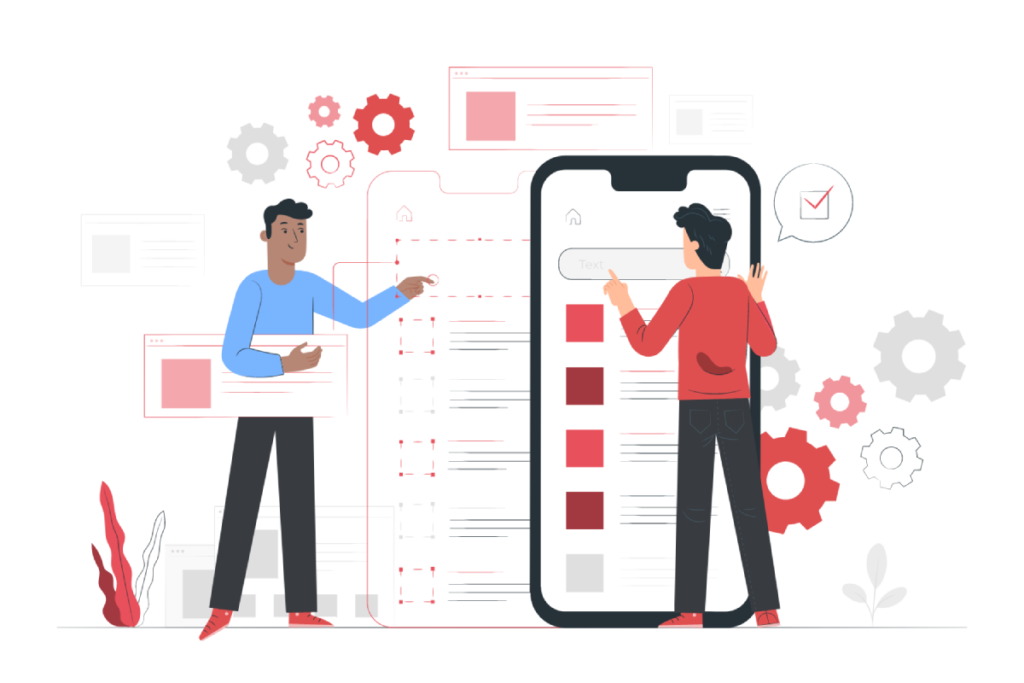 We build mobile apps to reinforce your brand name
1. Requirement analysis
2. Design and Development
3. Quality Assurance
4. User Acceptance Testing
5. Deployment and Go-Live
6. Support and Maintenance
7. App Analytics and Promoting
At the initial stage, we gather the customer requirements on how the mobile app should be developed, specific features, and the entire experience of iOS and Android devices.
Then mobile app development project scope of work will update accordingly to set up the boundary lines of the mobile application development.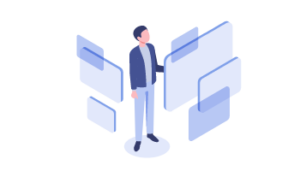 As detailed in the scope we will design the user interfaces with colours, overall look, fonts and user experience with required functionality and real usability of each component of the mobile application.
Then the mobile application is developed using programming languages which fully functionally run on a mobile device.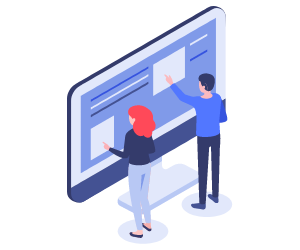 We as mobile application developers, will make sure to provide the best possible user-friendliness to the app users.
Our QA team members cover the project scope tasks according to the given budget and timeline while continuous monitoring of the development process.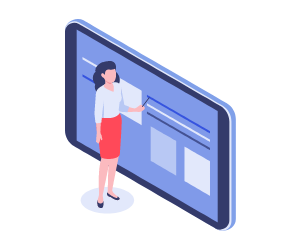 We conduct a test run to verify the web application is run smoothly without any bugs and errors. If we find any bugs we will fix it then and there and confirm that the mobile application is functional enough to meet the business requirement.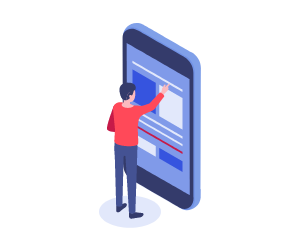 When it's error or bugs free, and once the customer accepts the application as expected,  we start the final deployment process and are ready to Go-Live.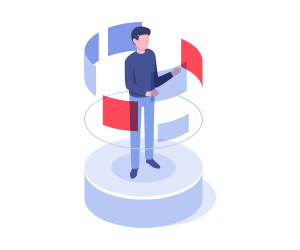 Once the deployment is successfully completed from our side, Afterward we will support bug fixing, maintenance, any other enhancement plan or after services requested by the client.
Our team would be delighted to assist you and we just  want to exceed customer expectations and give the finest of the best.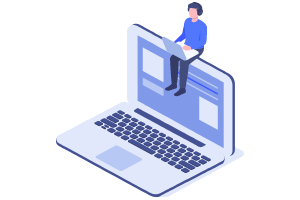 App is ready to be promoted after completing the process, and we just not do the development but also the promotions of the App as we have the expertise. 
We advise our clients to have analytics in their products. We are also ready to help with integrating analytics on client's permission.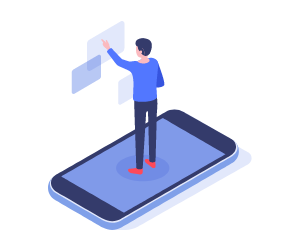 Let's get ahead of your rivals. We drive your business to the next level in the industry by using the latest technologies.