Testimonial
It's always a joy to hear that the work we do, has positively reviews.
We have spent 6 years working for one of the most
recognized and successful digital marketers so we have many good
review of works.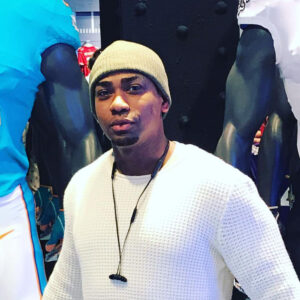 It is a great job done by the Softwentures team creating Legacy Ball website exceeding my expectations.They handle things very professionally. Really happy with their excellent & supportive service.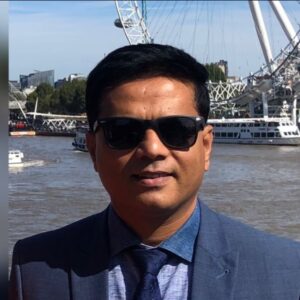 We have worked with Softwentures for a long time. They are true experts and professionals in the digital industry who provide the best customer service with excellent communication. So If you are looking for friendly and reliable service we highly recommend Softwentures.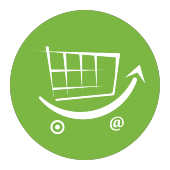 They were quick to adapt and understand business requirements. Softwentures is a team of experienced professionals who have in-depth knowledge and technical expertise. Their support has been terrific in terms of output and this makes them a great tech company.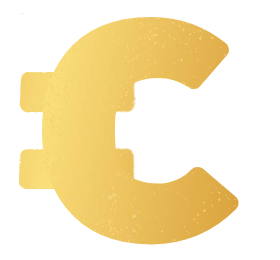 Great experience working with SOFTWENTURES TEAM. Thanks to the team for the website task, fixed the most difficult problems, very professional teamwork, and the communication was very good with a fast response. Also the responsive behaviours, mail opt overall experience was excellent, good service, quality work, timely delivery. Highly recommended