Career
From sustainability to benefit, connect us for a elevated work experience
We provide you with the best and friendly environment for working and you can get in touch with the latest upcoming new technologies in the IT industry. Join us to achieve your goals. Yes! Softwentures is a family that achieves goals together.  
Easily apply to a wide run of potential occupations here at Softwentures; we have a really conducive environment for efficiency where we permit our group to work adaptably with the sole accentuation on creativity instead of putting within the long hours.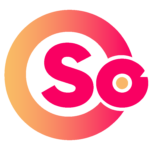 Minimum of 1+ years of experience in software engineering. Experienced in both Front-end and Back-end. Knowledge in React JS, React Native, JavaScript, TypeScript including DOM manipulation and the JavaScript object model. Experienced in AWS serverless stack will be an added advantage. Education: Masters or bachelor's degree in Information Technology/Computer Science or a related field.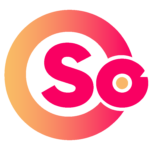 2+ years of experience in UI design. Strong visual design sense to develop intuitive, hierarchical UX. Proficiency in design tools such as Adobe suite & Figma. Proficient in HTML5, CSS3, and JavaScript. Experience presenting to stakeholders, identifying underlying issues/gaps through discussions with stakeholders. Manage time and priorities with ease. Education: Masters or bachelor's degree in Information Technology/Computer Science or a related field.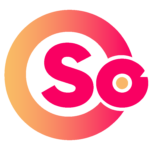 2-5 years experience as a Digital Marketing Specialist. Experience in end-to-end B2B digital campaigns. Experience in using a CMS and CRM tool. Highly skilled in using social media ad platforms, google adwords & google analytics : Should be able to set up ads, set up tracking for ads, optimise ads & provide detailed reports. Possess exceptional communication skills & having experience in marketing SaaS products or technology driven products will be an added advantage.