Unlock your online store's potential and boost sales with expert CRO services
Proven records in higher conversion rate optimization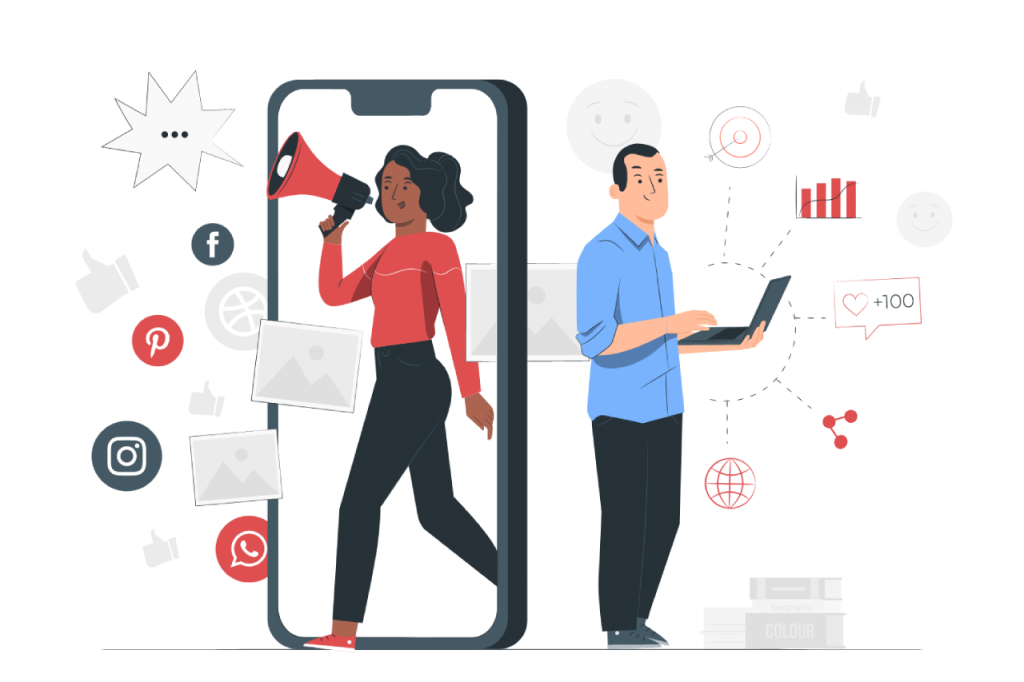 Conversion rate optimization is the process of persuading visitors to your website to do certain activities such as purchasing a product, downloading a PDF, or signing up for a subscription. When it comes to conversion rate, as per the standards,  between 2% – 5% is considered a good conversion rate but also even a 0.5 percent increase may make a significant difference to your business growth. As we have been working in the industry for over 06 years, we have proven results of generating higher conversion rates for our valued customers who represent diverse industries. 
We are here to help increase your conversions
Our effective strategies utilize to improve the conversion of your website visitors to potential customers with conversion rate optimization. Higher the website traffic leads to a higher number of customer conversion services are one of the main objectives we wish to provide you. 
CRO Audit
A conversion audit examines an eCommerce website's whole data-backed conversion status and produces a full report on the findings. It's a 360-degree evaluation of your sales funnel and the bottlenecks that are preventing you from converting more customers. There is a list of benefits you can expect from a strong CRO audit.
E-commerce CRO services
Purchase is the most essential conversion in eCommerce. Boosting sales with the same amount of visitors and increasing the profitability of your marketing spend is what optimizing your eCommerce conversion rate entails.The baseline target for any online store should be a conversion rate of 2% or higher.


Landing page CRO services
A landing page is a portal via which your visitor may convert into a customer. Well designed landing page is a much-needed component for any inbound or paid marketing strategy to succeed. It may be difficult to optimize websites for conversions, whether they are supposed to generate leads or sell things. As you get only a few seconds to impress your visitors to persuade them as a customer we make sure that your landing page is attractive enough with the content, design, form, and call-to-action on your website all have an impact on whether or not a visitor chooses to interact with you.
Detailed & actionable CRO results tracking & analysis
The progress checking of our Conversion rate optimization campaigns continuously monitor and provide suggestions if it is required to be amended. Tracking and analysis are conducted by our well experienced team of experts and their professionalism will lead your website to make it's full optimization with converting visitors as to customers.




We optimize customer success, by CRO to acquire and retain more customers.
We are your trusted service partner for all kinds of CRO activities, who understand your requirement of providing unique experience, enhancing your engagement and loyalty for your valued customers. 
We work with Customer-Centric Mindset and it helps us to understand your goals and do our job well in a better way than you expected. Using our well-experienced we always raised our clients to outpace the competition. 
We are a trusted CRO agency that expands our service worldwide across a variety of sectors. So the proven results show that we are one of the industry-leading companies and we offer you the best. We are proud of our team and they are well qualified about the subject area. They easily figure out any of your requirements and give the best output with utmost efficiency.