Softwentures, where great branding begins and ready to add the extra brilliance to your product
Our expertise branding power will establish your digital brand icons remarkably in your page visitor's mind.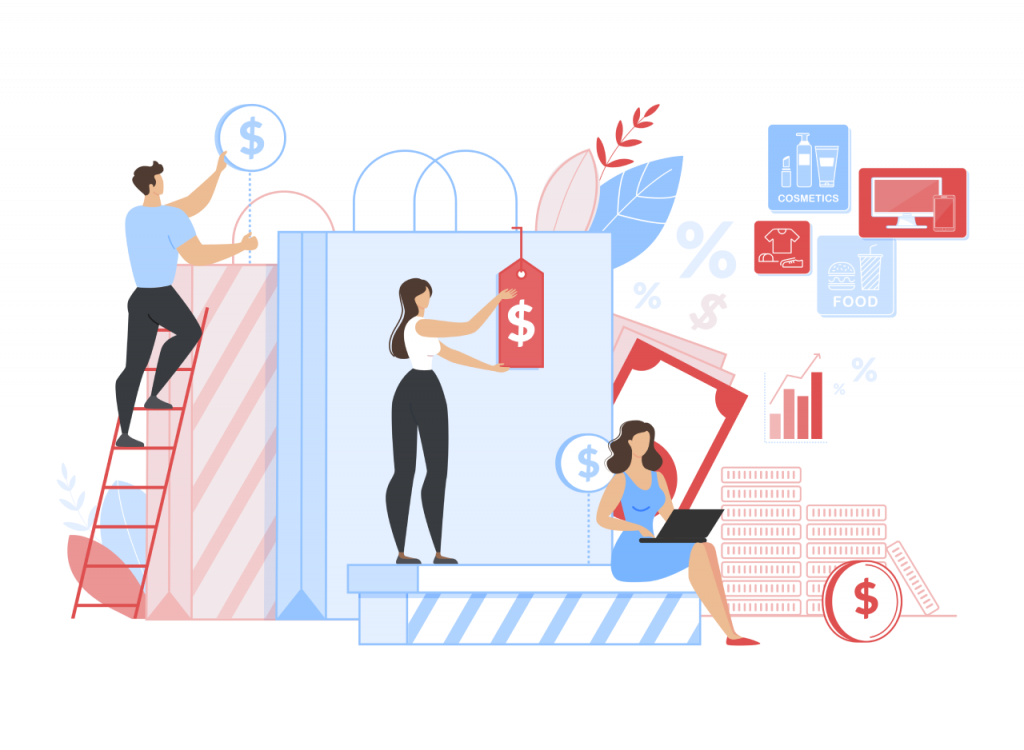 To clutter your potential customer's attention branding is a must and we use standard marketing practices to actively sharpen your brand. It's what turns indifferent customers into brand enthusiasts and turns first-time purchasers into lifetime customers. Branding makes your products and services more recognizable to your customers and provides you a competitive advantage in the market. We understand that building and retaining audience trust is one of the most important for business growth, and we will assure that by establishing unique and customized strong digital branding strategies. 
We establish your brand name in the consumer's mind.
We understand the attributes of your target audience and make some brand differentiators from your competitors.
Digital Brand Strategy
The purpose of a digital branding strategy is to increase customer loyalty and sales by communicating brand's identity to people through the internet. We help our customers to develop a digital branding strategy that takes a brand's identity and strategically positions it to compete in a particular sector.
Trends & Insights
We not only build your brand, but also keep on updating you with current market digital branding trends and provide insights of how other customers, competitors and market behave in order to compete with other organizations in similar industries.


Identity Design
Our identity designers do their magic in creating visual elements for your brand. These elements include logo,image style,color palette, typography, general look and feel of the product which is customized according to your requirement.


Logo Design
Logo is a specific image that helps quick identity of your product or organization. Further, it will very certainly appear on the majority of consumer and stakeholder touchpoints, including the website, brochures, stationery, product, packaging, advertisements, uniforms, storefronts, and in any other visual brandings.
We make your brand, as your entire identity.
Team Softwentures consist of expertise in several industries who are a creative dedicated team for branding.  With digital branding, we build the brand story and go through procedures to deliver the best branding services for our customers that they have never experienced before. We identify each of our clients' unique intentions and we use standard proven methodologies for branding. For the past 6 years we have faced several marketing scenarios and that experience helps us to move forward with delivering professional services to our valued customers. Our clients love to work with us because we at softwentures continue the creativity and provide something beyond the expectation. We guarantee to make your brand sensational your particular industries with our creative digital brandings.