Grow up! Pull up! With Bespoke software
As a multidimensional software development organization in Sri Lanka, we are building pioneering solutions on custom software development. With the aim of removing unnecessary functionality and redundant workload causing business process overhead, we have remarkably expanded our services in the global market, primarily in the United Kingdom, Canada, and Australia. Are you looking for your next Bespoke Software development? We are happy to hear from you.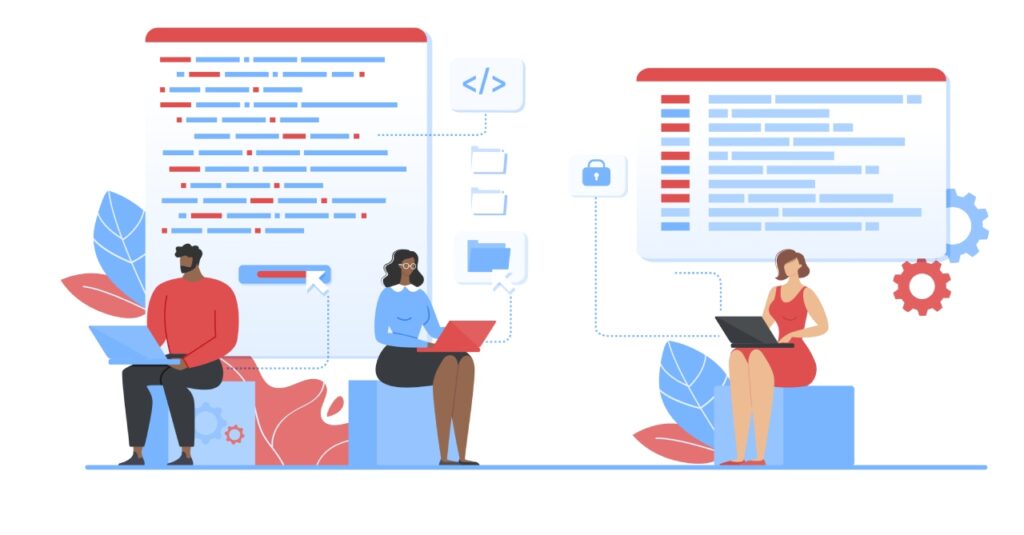 Unleash the power of your business and be ahead of the game with custom-made software.
This is how we step up to your project and do our magic. We design, we do and we deliver exactly what you want.
1. Requirement analysis
2. Designing and Prototyping
3. Development & Implementation
4. Quality Assurance
5. Deployment
6. Support and Maintenance
"If you have a better plan, yes! You have completed half of your work"
During this phase, all relevant information from the consumer is gathered in order to build a product that meets their needs. After gathering all the requirements, any differences will be clarified by our Bespoke software specialists and ensure an efficient and successful Bespoke software solution. 
The SRS (Software Requirement Specification) document is prepared and once the requirement has been well understood it will be reviewed by the customer and developer to have a clear idea about the requirement. 
As per the SRS document, we will figure out the best architecture for the custom software to be developed. Our Bespoke software specialists will propose customers more than one design approach in DDS (Design Document Specification) and will set the customer free to select the most optimal solution for them by analyzing different parameters such as, risk assessment, product robustness, design modularity, budget, time constraints and, etc.
Next, we will hand over the validated DDS to the developers to commence the implementation. We are powered by the Bespoke software experts with proven records in 
local and International software development market. 
Besides, they will conquer the documented design into a live product that is beyond customer expectations.
Our Quality Assurance Engineers will test the system and once the implementation is completed and modules will be tested. 
The system will be verified systematically and any defects found by a respected developer are responsible for fixing it as per the expected result. Our QA engineers will always make sure to refer to the SRS document in order to make certain that the Bespoke software is aligned with the customer's required standard.
After carrying out several testing rounds, the product will be deployed to the production environment or the first UAT (User Acceptance testing) is done with the engagement of the customer. Afterward, if the customer finds the application as expected thereafter,  sign-off is provided by the customer to go live.
After the successful deployment of a custom software development product, we will support bug fixing, maintenance, any other enhancement plan or after services requested by the customer. We are more than happy to assist you. Ultimately, we just need to surpass customer expectations and deliver the best of the best.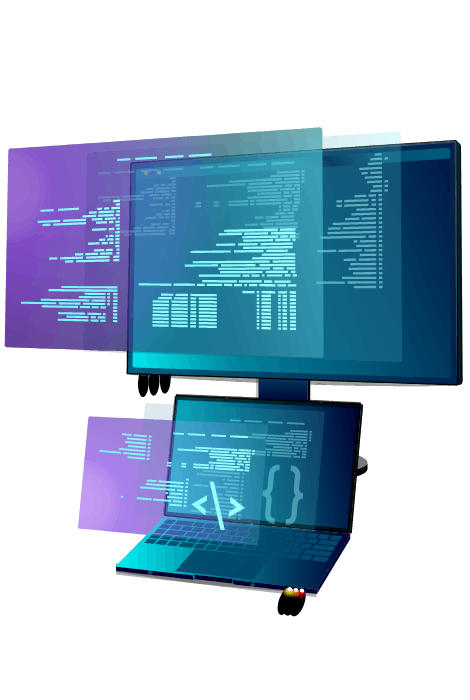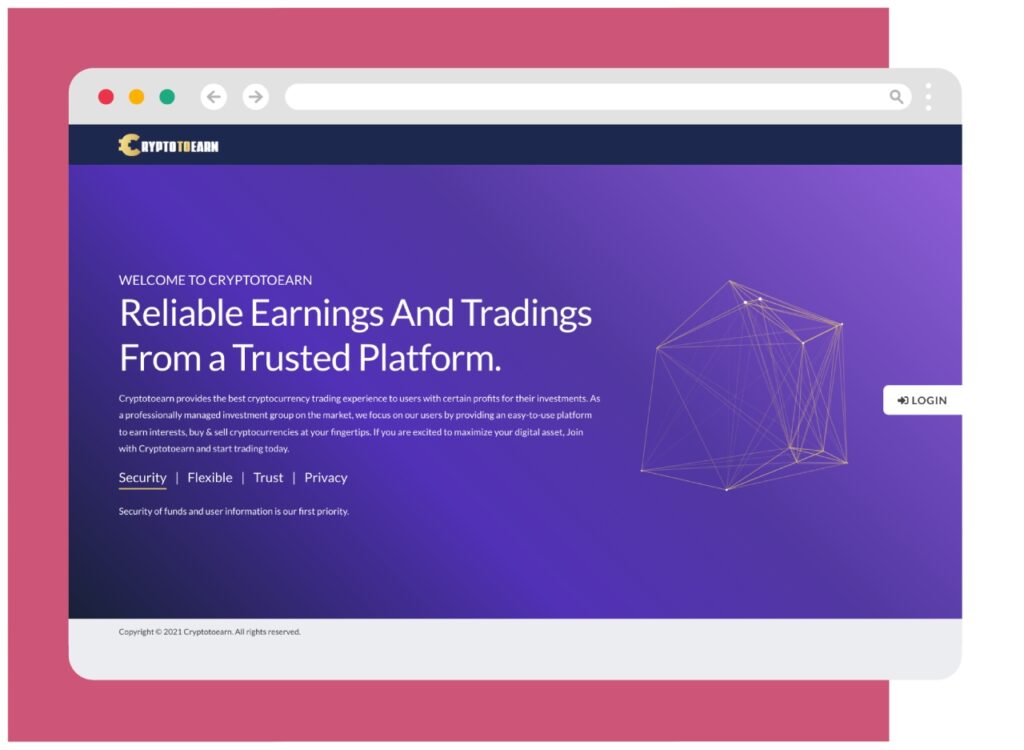 Are you waiting for an industry expert? Softwentures here for you
We are happy to announce that we are a leading company that does several projects in the Blockchain industry. Cryptotoearn is one of the largest projects that we are handled and it is an investment platform where people can invest using major cryptocurrencies. Softwentures developed this fully functional website and the website is contain integrated with crypto wallet and payment gateway.